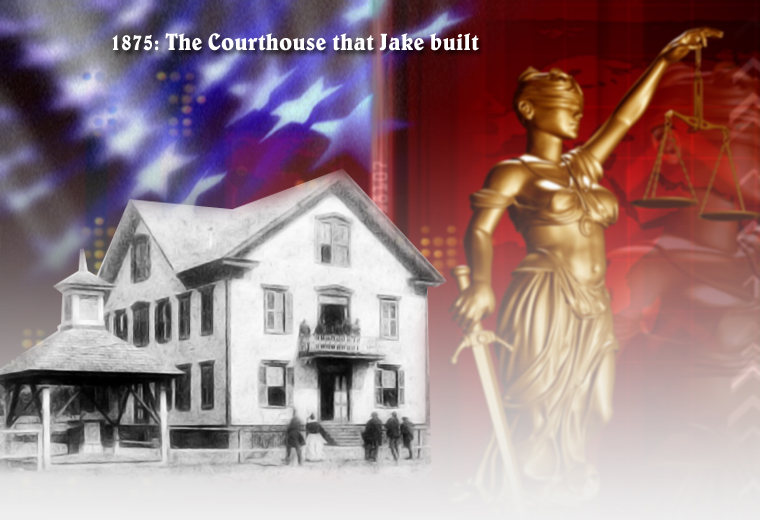 Orange County's first substantial courthouse was the focus of a major turning point in Central Florida history.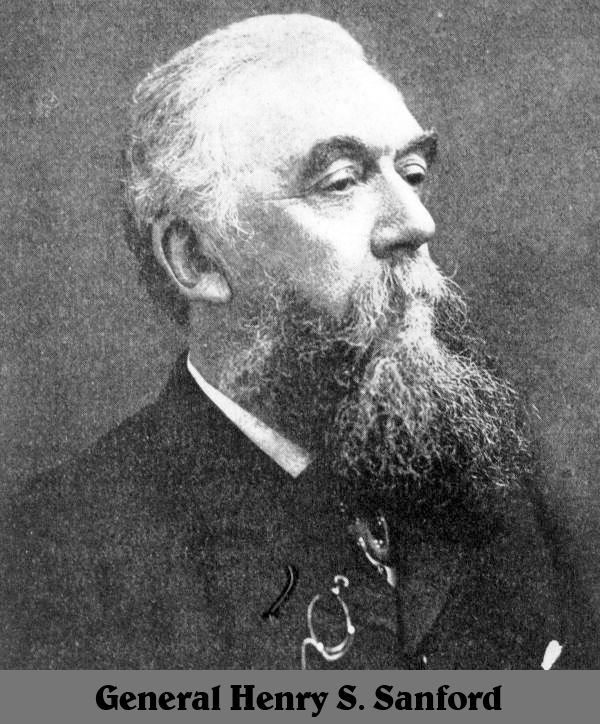 In 1870, diplomat and entrepreneur Henry S. Sanford – appointed by President Lincoln as minister to Belgium – bought a large tract of land on Lake Monroe and sought to have the county seat moved to his budding city on the St. Johns. The idea had merit: The big river was east Florida's major avenue of transportation and commerce in those days. But Jacob Summerlin, dubbed the Cattle King of Florida, thought otherwise.
In 1873, Summerlin brought his family to the small town of Orlando, where he bought 200 acres around Lake Eola, including the lake, for a reported price of 25 cents an acre. He was no doubt quite happy to have the courthouse close by.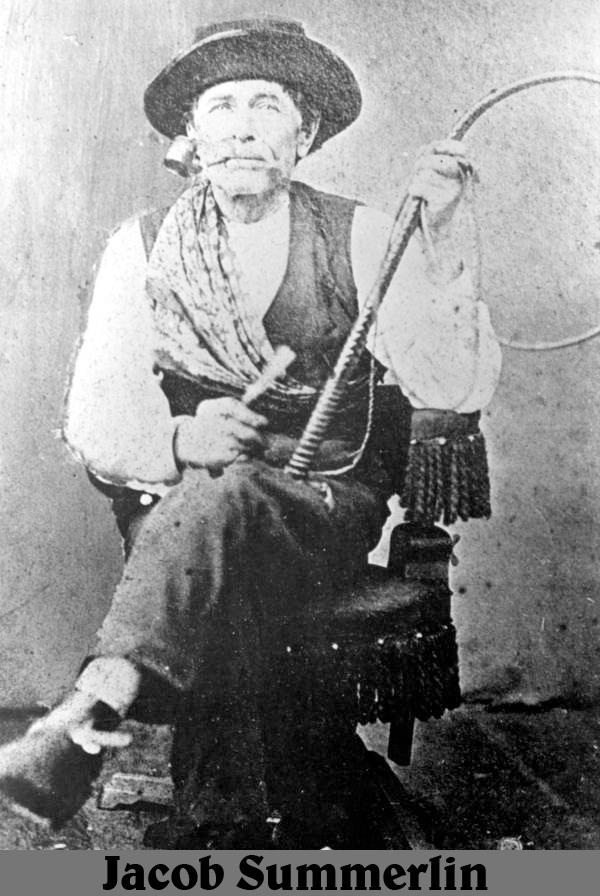 Despite depictions of Summerlin as a rough-hewn rustic trailing dust from his boots, the standard history of Orlando says he was really "a quiet, courteous, kindly person, but one who could be tough when the occasion demanded."
The story goes that cattleman Jake Summerlin became an irritating thorn in General Henry S. Sanford's backside when he opposed Sanford's ambition to move the county seat and courthouse out of Orlando. So Sanford, a man used to getting his way, decided to come to Orlando and confront Summerlin on the issue.
After arriving at the Summerlin Hotel early one morning Henry Sanford came across a cowboy resting on the hotel porch and proceeded to ask him about the character of Jacob Summerlin.
Listen to an account of Sanford's first meeting with Summerlin: