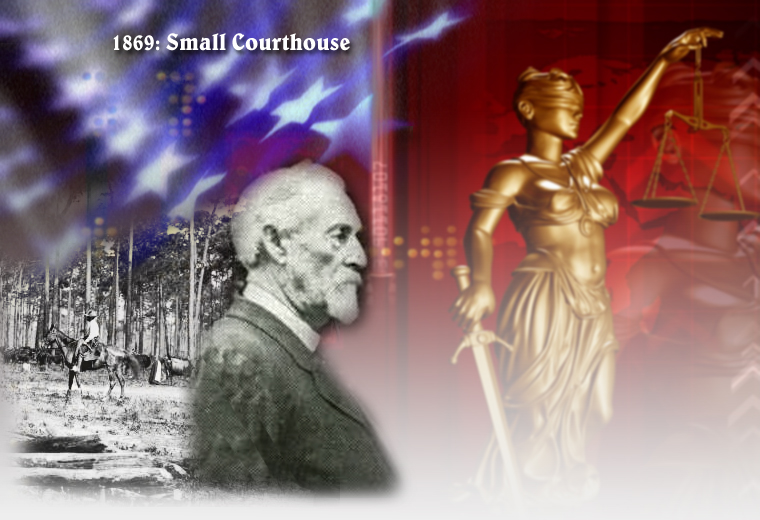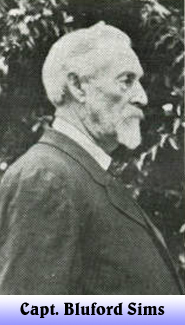 Capt. Bluford Sims built a small frame courthouse for the county at a cost of $1,250 to replace the one that had burned down.
In later years, Orlando pioneers recalled that the courthouse had sawdust floors, so that tobacco chewers didn't have to bother to spit out the windows. Razorback hogs rubbed their backs against the courthouse steps and slept below the building at night.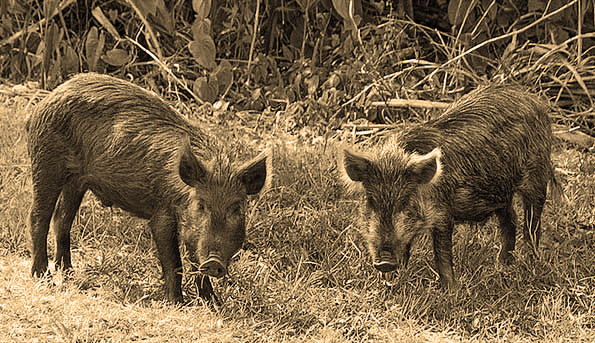 "The room was used on Sundays for religious services, and fleas were so thick that no one went to sleep. These were the good old days we hear about," E.H. Gore wrote in his 1949 History of Orlando.
It wasn't long before the community outgrew this courthouse and in the mid 1870's it was sold at auction for $611.50 to C.C. Beasley, who moved it to the site of what's now the Angebilt Hotel building at 37 N. Orange Avenue.