In this episode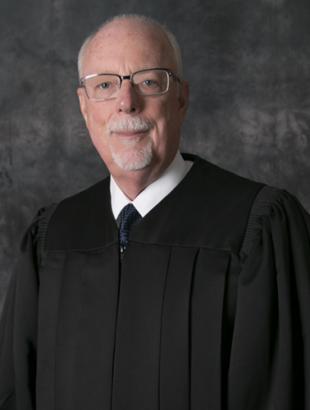 Frederick J. Lauten
Former Chief Judge and Moderator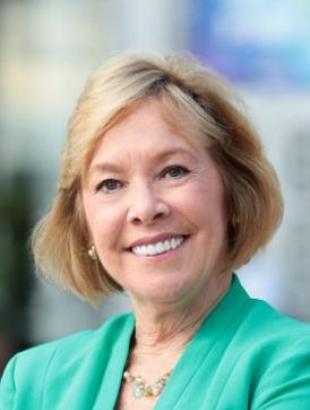 Shelley W. Lauten
Chief Executive Officer, Central Florida Commission on Homelessness
The Commission is a tri-county organization whose mission is to create a regional system of care that makes homelessness a rare and brief occurance.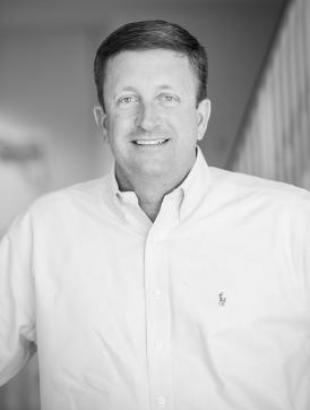 Rev. Dr. David D. Swanson
Senior Pastor and Head of Staff of First Presbyterian Church of Orlando
Ais an active community leader, Reverend Swanson currently serves as the Vice-Chair of the Central Florida Commission on Homelessness.