In this episode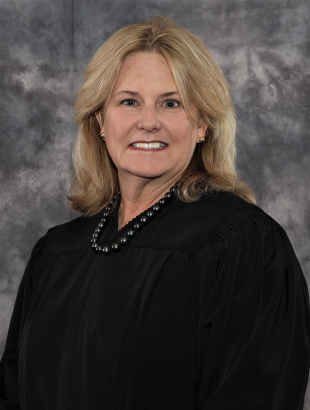 Lisa T. Munyon
Chief Judge and Open Ninth host
Chief Judge Lisa T. Munyon has been a Judge with the Ninth Judicial Circuit for 18 years. She is the Ninth Circuit's first female Chief Judge.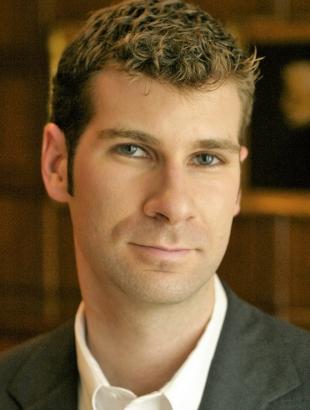 Peter W. Singer
Strategist, Author, and Senior Fellow at New America
Peter W. Singer is political scientist and New York Times bestselling author of LikeWar: The Weaponization of Social Media.