In this episode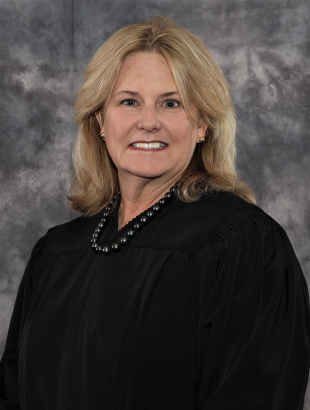 Lisa T. Munyon
Chief Judge and Open Ninth host
Chief Judge Lisa T. Munyon has been a Judge with the Ninth Judicial Circuit for 18 years. She is the Ninth Circuit's first female Chief Judge.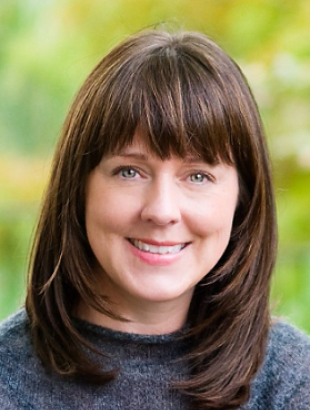 Allison McKenzie, AIA
Registered Architect and Senior Court Planning Consultant at the NCSC.
Allison McKenzie is the Senior Architect of the National Center for State Courts where she leads a conversation on future courthouse design.