In this episode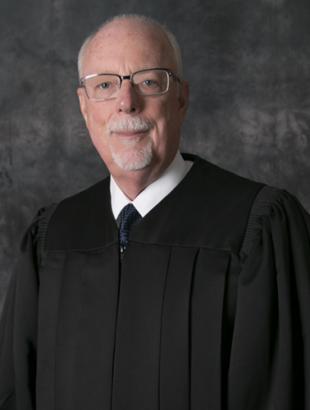 Frederick J. Lauten
Former Chief Judge and Moderator
Judge Fred Lauten served in the Ninth Circuit from 1994 to 2019. Between 2015 and 2019, he served as Chief Judge of the Circuit.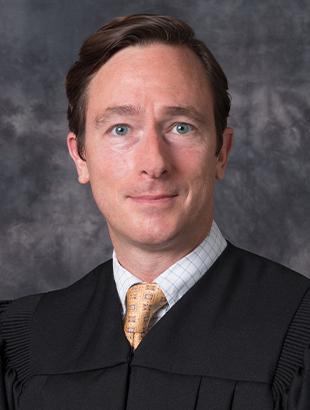 Chad K. Alvaro
Circuit Court Judge
Judge Alvaro was appointed to the Circuit bench in 2018 by Governor Scott. He currently serves in the Circuit Criminal Division in Orange County.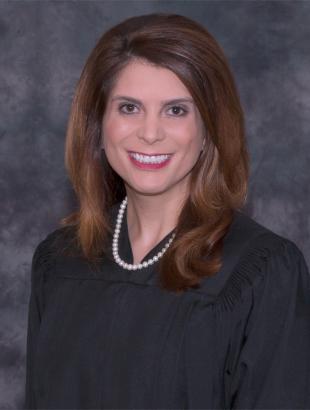 Jamie Grosshans
5th District Courtt of Appeals Judge
Judge Grosshans was appointed to the Orange County bench in 2017. In July of 2018, Governor Scott appointed Judge Grosshans to the 5th DCA.