In this episode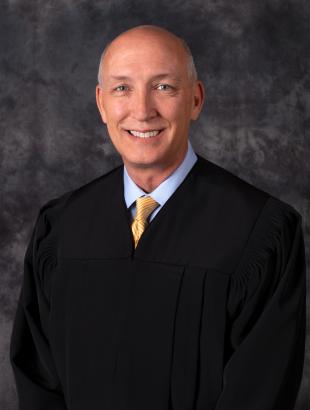 Donald A. Myers, Jr.
Judge Donald A. Myers, Jr. has served as a Circuit Judge since 2011. He was elected as Chief Judge and started his 2-year term on July 1, 2019.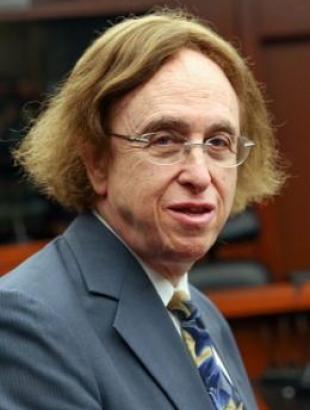 Dr. Fredric I. Lederer
Chancellor Professor of Law and Director of the Center for Legal and Court Technology at William & Mary Law School
Dr. Lederer is one of the world's leading experts on legal technology. He specializes in the legal implications of AI and related technologies.