In this episode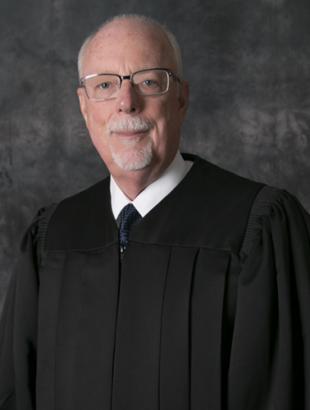 Frederick J. Lauten
Former Chief Judge and Moderator
Judge Fred Lauten served in the Ninth Circuit from 1994 to 2019. Between 2015 and 2019, he served as Chief Judge of the Circuit.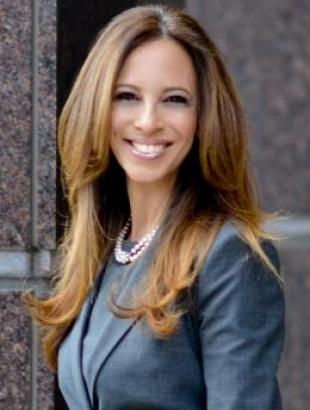 Michelle Suskauer
President, The Florida Bar
Michelle Suskauer is the president of The Florida Bar and a criminal defense attorney at Dimond Kaplan & Rothstein, P.A., in West Palm Beach.