In this episode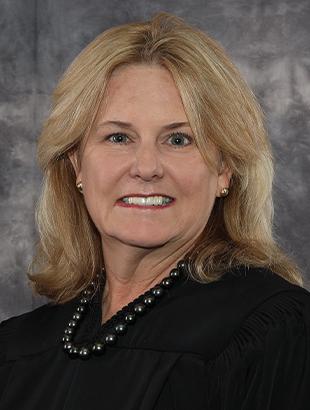 Lisa T. Munyon
Chief Judge and Open Ninth host
Chief Judge Lisa T. Munyon has been a Judge with the Ninth Judicial Circuit for 18 years. She is the Ninth Circuit's first female Chief Judge.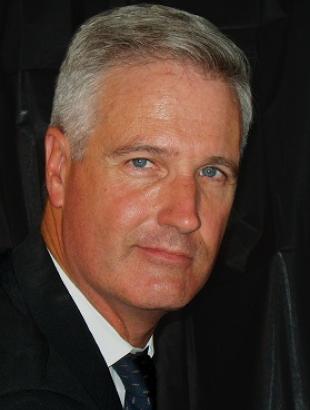 Peter Kiefer
Court consultant and host of the Court Leader podcast.
Career court veteran with over 40 years experience working with trial courts in Oregon, Arizona, and California. Peter is a Court consultant and the host of the Court Leader's Advantage podcast.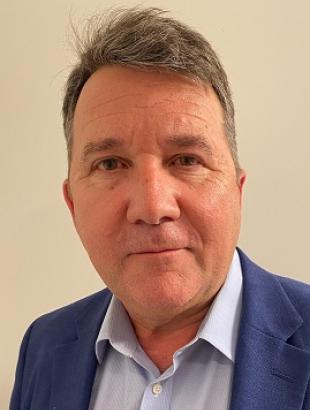 Phillip Knox
Principal Consultant at KSA Consulting Solutions, LLC
Phil served with the Maricopa Superior Court for over 20 years and now serves as a court consultant.