In this episode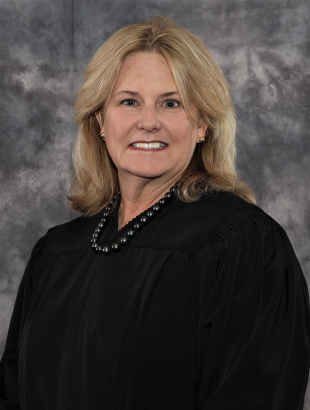 Lisa T. Munyon
Chief Judge and Open Ninth host
Chief Judge Lisa T. Munyon has been a Judge with the Ninth Judicial Circuit for 18 years. She is the Ninth Circuit's first female Chief Judge.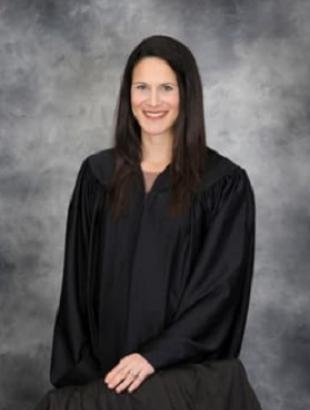 Meredith L. Sasso
District Court of Appeal Judge
Judge Meredith Sasso joined the 5th DCA in 2019. She is currently the interim chief administrative officer for the upcoming 6th DCA.