In this episode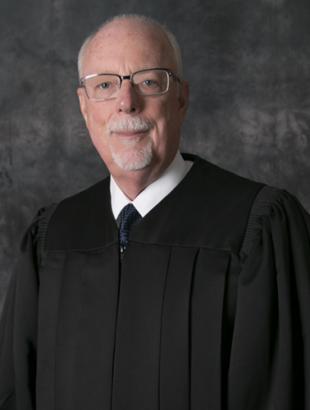 Frederick J. Lauten
Former Chief Judge and Moderator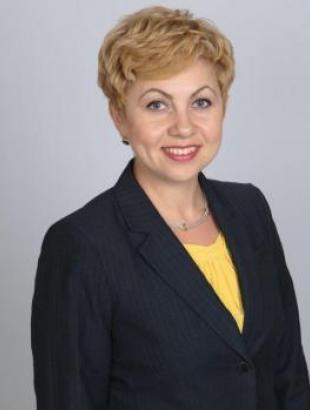 Marina Ellis
Ex-Civil and Business Law Lawyer in Russia
Marian received a Master's in Law from Southern Federal University in Russia. Before immigrating to the U.S., she practiced civil and business law.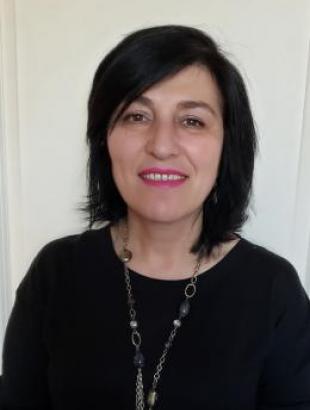 Margarita Riley
Ex-Circuit Judge in Stavropol, Russia
Margarita received her Master's in Law from Rostov State University and served as a circuit judge in Stavropol, Russia before immigrating the U.S.