In this episode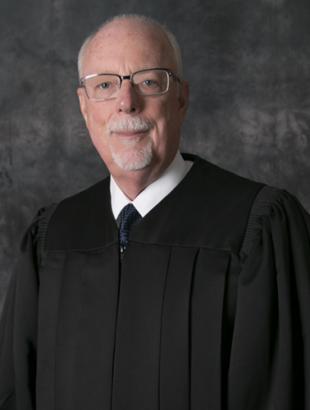 Frederick J. Lauten
Former Chief Judge and Moderator
Judge Fred Lauten served in the Ninth Circuit from 1994 to 2019. Between 2015 and 2019, he served as Chief Judge of the Circuit.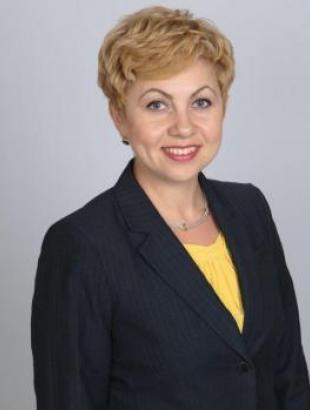 Marina Ellis
Ex-Civil and Business Law Lawyer in Russia
Marian received a Master's in Law from Southern Federal University in Russia. Before immigrating to the U.S., she practiced civil and business law.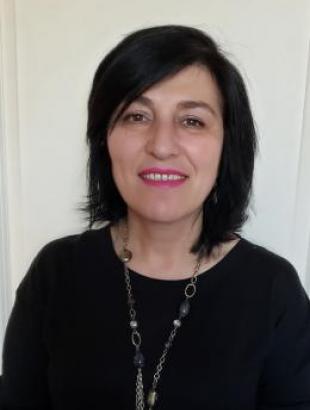 Margarita Riley
Ex-Circuit Judge in Stavropol, Russia
Margarita received her Master's in Law from Rostov State University and served as a circuit judge in Stavropol, Russia before immigrating the U.S.