In this episode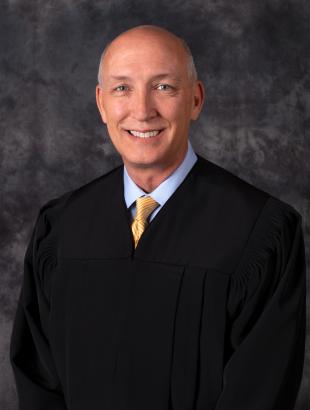 Donald A. Myers, Jr.
Judge Donald A. Myers, Jr. has served as a Circuit Judge since 2011. He was elected as Chief Judge and started his 2-year term on July 1, 2019.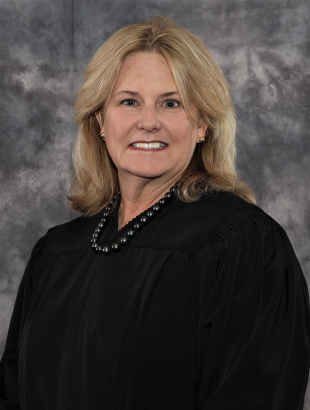 Lisa T. Munyon
Chief Judge and Open Ninth host
Chief Judge Lisa T. Munyon has been a Judge with the Ninth Judicial Circuit for 18 years. She is the Ninth Circuit's first female Chief Judge.