In this episode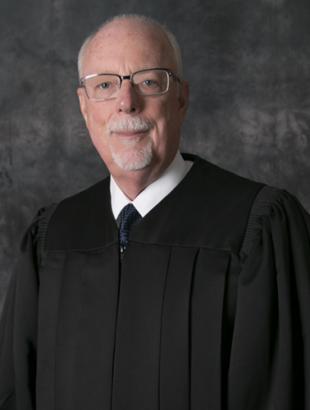 Frederick J. Lauten
Former Chief Judge and Moderator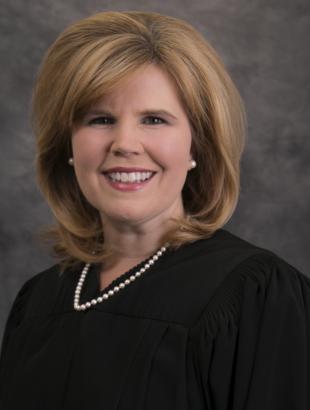 Heather Pinder Rodriguez
Administrative Judge, Domestic Relations
Judge Pinder Rodriguez has served as a Circuit Judge since 2012. She currently serves as the Administrative Judge, Domestic Relations.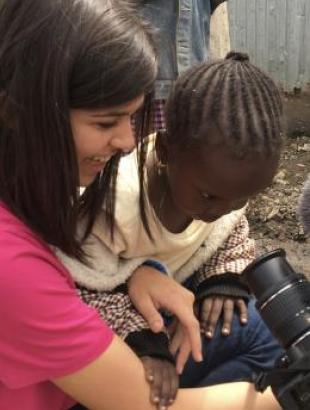 Ella Grace Rodriguez
Filmmaker and Documentarian
Ella Grace Rodriguez is a budding filmmaker and documentarian with a strong passion to help her peers in Central Florida and in Naivasha, Kenya.