In this episode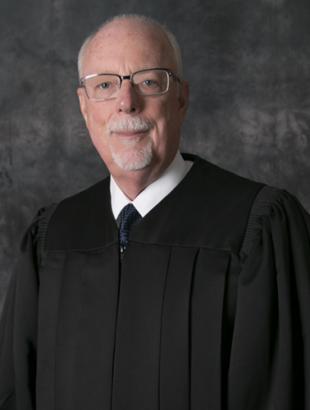 Frederick J. Lauten
Former Chief Judge and Moderator
Judge Fred Lauten served in the Ninth Circuit from 1994 to 2019. Between 2015 and 2019, he served as Chief Judge of the Circuit.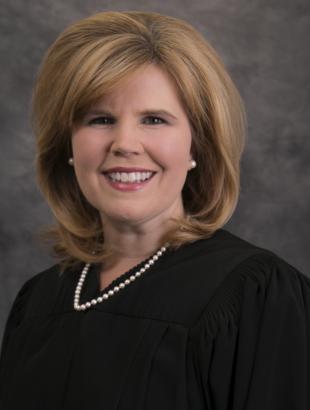 Heather Pinder Rodriguez
Circuit Judge
Judge Pinder Rodriguez has served as a Circuit Judge since 2012. She currently serves as the Administrative Judge, Domestic Relations.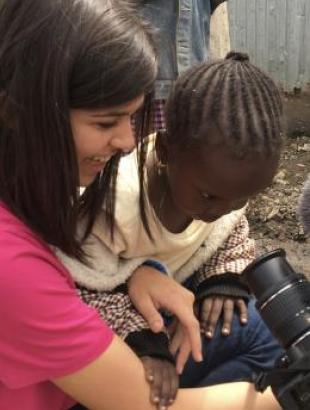 Ella Grace Rodriguez
Filmmaker and Documentarian
Ella Grace Rodriguez is a budding filmmaker and documentarian with a strong passion to help her peers in Central Florida and in Naivasha, Kenya.