In this episode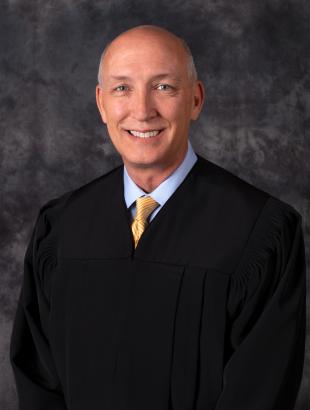 Donald A. Myers, Jr.
Judge Donald A. Myers, Jr. has served as a Circuit Judge since 2011. He was elected as Chief Judge and started his 2-year term on July 1, 2019.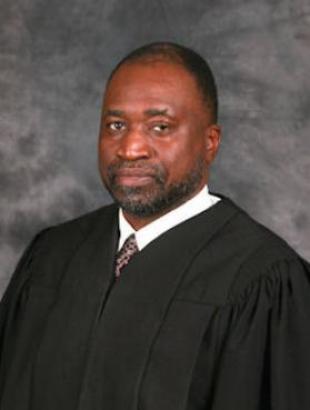 Reginald K. Whitehead
Circuit Court Judge
Judge Whitehead has served as a Judge since 1994. He currently serves as the Administrative Judge for the Problem Solving Court Division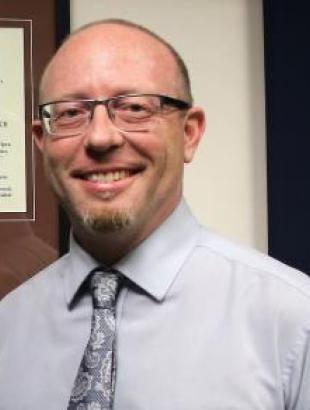 Keith Raskin
Licensed Mental Health Counselor
Keith Raskin is a licensed mental health counselor and the Vice President of Crisis and Substance Abuse Services at Aspire Health Partners.