In this episode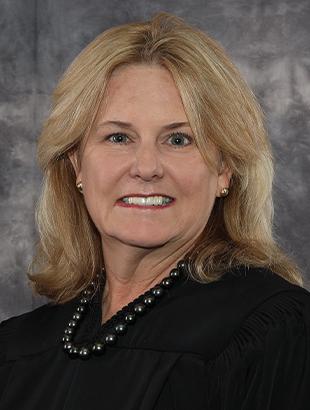 Lisa T. Munyon
Chief Judge and Open Ninth host
Chief Judge Lisa T. Munyon has been a Judge with the Ninth Judicial Circuit for 18 years. She is the Ninth Circuit's first female Chief Judge.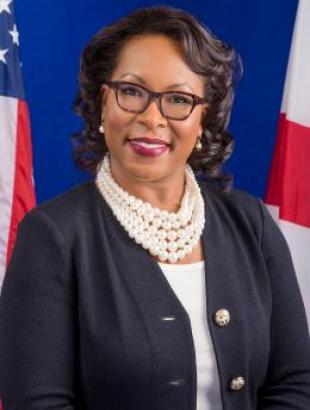 Tiffany Moore Russell
Orange County Clerk of Court
Clerk Russell was elected in 2014 as the first African American female Clerk in Florida. She holds a BA in Political Science and a Juris Doctorate.