In this episode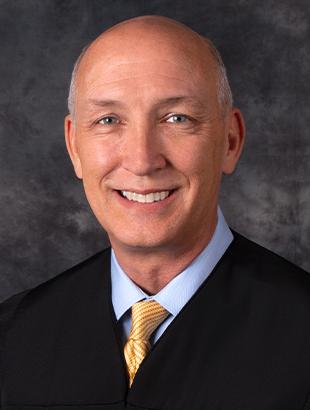 Donald A. Myers, Jr.
Senior Judge
Senior Judge Donald A. Myers, Jr. served as a Circuit Judge from 2011-2021. He was elected as Chief Judge and started his 2-year term on July 1, 2019.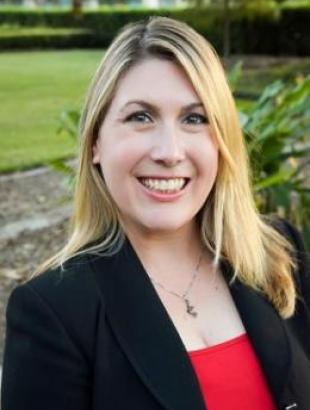 Christy Foley
Lawyer and Mediator
Christy is a lawyer, Florida Supreme Court certified circuit and county court mediator and Chair of the Florida's Mediator Ethics Edvisory Committee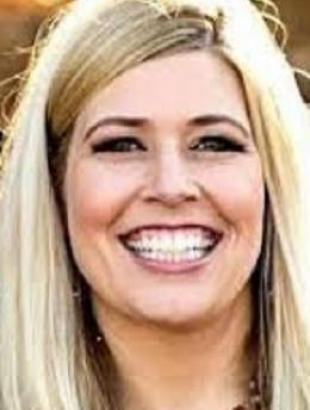 Jamie Gillespie
General Manager and Software Specialist at Tyler Technologies
Jamie is a software specialist and the general manager of Online Dispute Resolutions at Tyler Technologies.