In this episode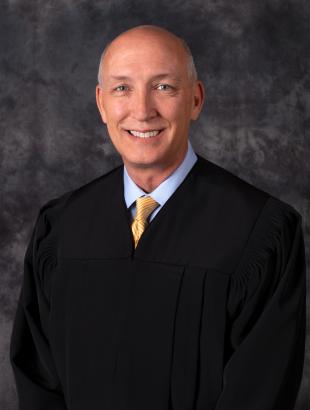 Donald A. Myers, Jr.
Judge Donald A. Myers, Jr. has served as a Circuit Judge since 2011. He was elected as Chief Judge and started his 2-year term on July 1, 2019.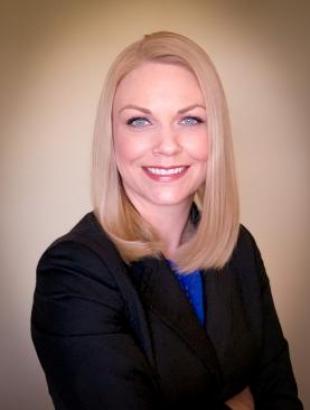 Jenny Brown
Executive Director, Orange County Bar Association
Jenny is the OCBA's new Executive Director. She has an MBA from Rollins College and has worked in the nonprofit sector for over 15 years.