In this episode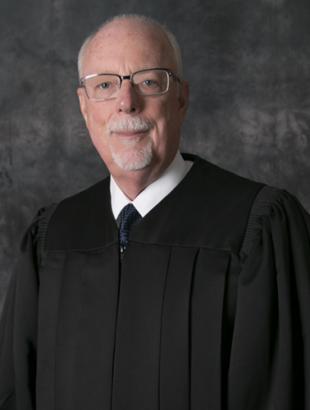 Frederick J. Lauten
Former Chief Judge and Moderator
Judge Fred Lauten served in the Ninth Circuit from 1994 to 2019. Between 2015 and 2019, he served as Chief Judge of the Circuit.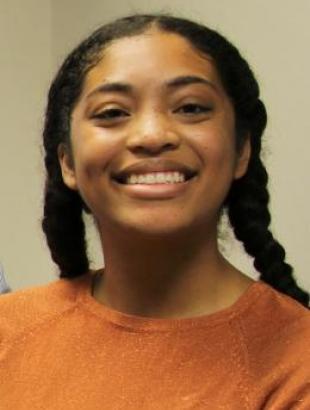 Lauren Edmonds
Student Intern
Lauren Edmonds is an Orlando native and a Florida State rising senior majoring in Communications and Sociology.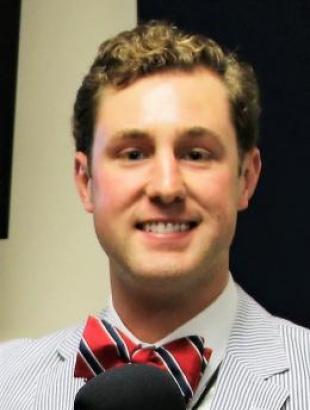 Kingman Keating
Student Intern
Kingman Keating is a fourth generation Orlando native and a third generation University of Florida law student.