In this episode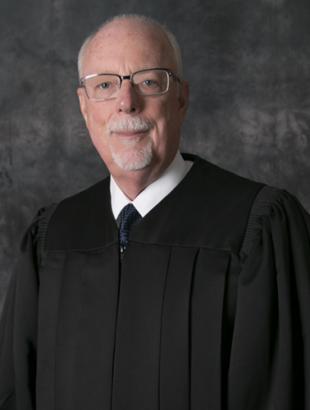 Frederick J. Lauten
Former Chief Judge and Moderator
Judge Fred Lauten served in the Ninth Circuit from 1994 to 2019. Between 2015 and 2019, he served as Chief Judge of the Circuit.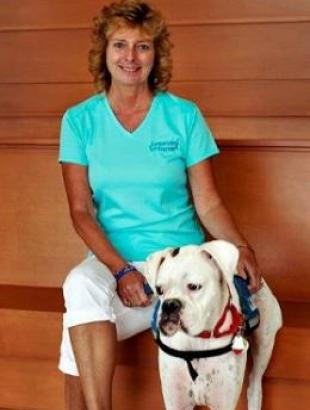 Joanne Hart Rittenhouse
Pet Therapy Dog Handler
Joanne has been involved in rescue work for 25 years. She advocates for the humane treatment of animals and for the adoption of deaf and blind dogs.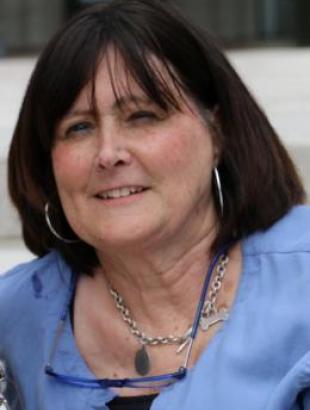 Cindy Frongello
Pet Assisted Psychologist
Cindy works with Tonx in the Orange County Public School system and together they form part of the Courthouse's Facility Dog team.