In this episode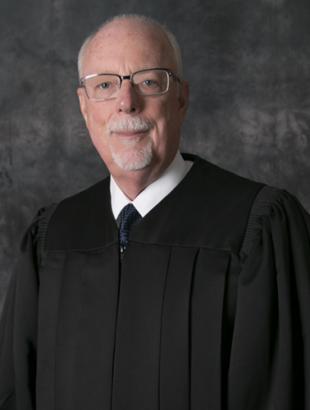 Frederick J. Lauten
Former Chief Judge and Moderator
Judge Fred Lauten served in the Ninth Circuit from 1994 to 2019. Between 2015 and 2019, he served as Chief Judge of the Circuit.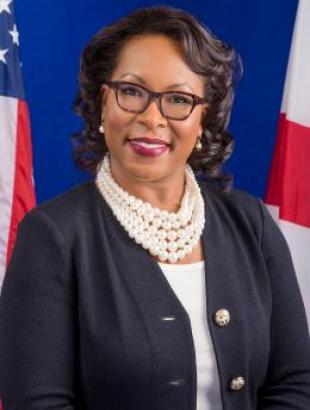 Tiffany Moore Russell
Orange County Clerk of Court
Clerk Russell was elected in 2014 as the first African American female Clerk in Florida. She holds a BA in Political Science and a Juris Doctorate.