In this episode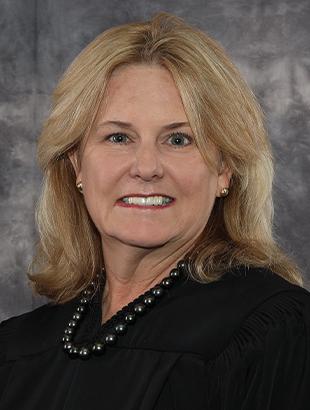 Lisa T. Munyon
Chief Judge and Open Ninth host
Chief Judge Lisa T. Munyon has been a Judge with the Ninth Judicial Circuit for 18 years. She is the Ninth Circuit's first female Chief Judge.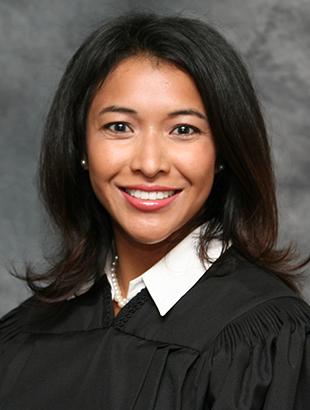 Jeanette Dejuras Bigney
Orange County Judge
Judge Bigney has been on the Orange County Bench since 2012. She currently serves in the Orange County Criminal Division.