In this episode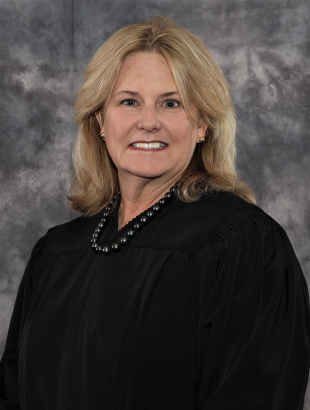 Lisa T. Munyon
Chief Judge and Open Ninth host
Chief Judge Lisa T. Munyon has been a Judge with the Ninth Judicial Circuit for 18 years. She is the Ninth Circuit's first female Chief Judge.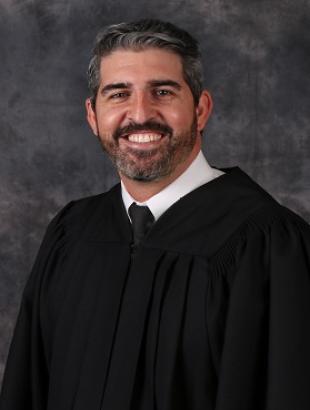 Michael Deen
Circuit Judge, Domestic Relations
Governor DeSantis appointed Judge Deen to the Orange County bench in March of 2021 and to the Circuit bench in 2022. Currently, Judge Deen serves in the Domestic Relations Division.