In this episode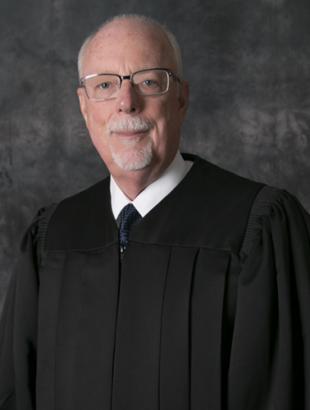 Frederick J. Lauten
Former Chief Judge and Moderator
Judge Fred Lauten served in the Ninth Circuit from 1994 to 2019. Between 2015 and 2019, he served as Chief Judge of the Circuit.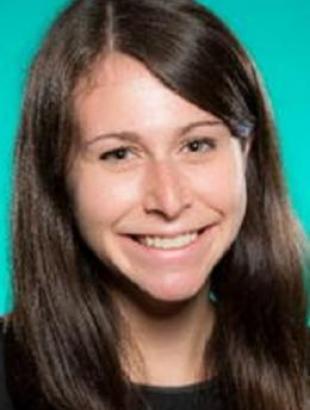 Elyssa Cherney
Orlando Sentinel Reporter
Elyssa covers the Court in Orange County. A Chicago-area native, she graduated magna cumme laude from Northwestern University's School of Journalism.