In this episode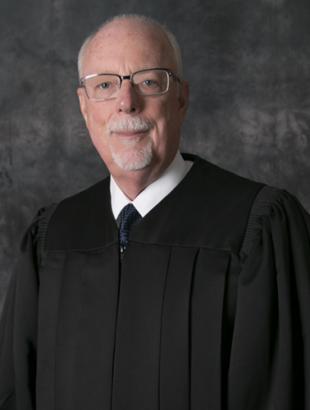 Frederick J. Lauten
Former Chief Judge and Moderator
Judge Fred Lauten served in the Ninth Circuit from 1994 to 2019. Between 2015 and 2019, he served as Chief Judge of the Circuit.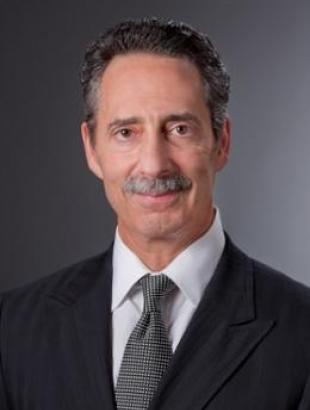 Dr. Henry H. Fishkind
Economist and Financial Advisor
With over 30 years of experience in economic analysis and forecasting, Dr. Henry Fishkind is widely regard as one of Florida's premiere economists.