In this episode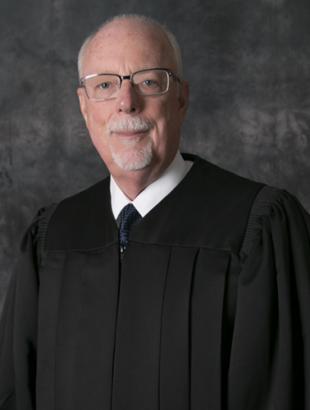 Frederick J. Lauten
Former Chief Judge and Moderator
Judge Fred Lauten served in the Ninth Circuit from 1994 to 2019. Between 2015 and 2019, he served as Chief Judge of the Circuit.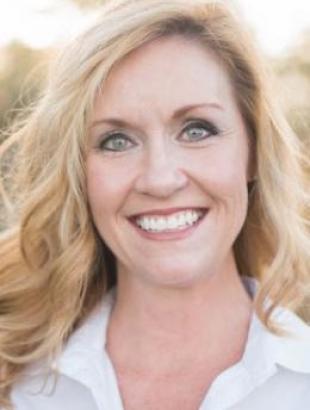 Shannon Robinson
Vice President of Medical and Nursing Services
Shannon works for Aspire Health Partners, a behavior health provider, and has over 17 years of experience in the field.