In this episode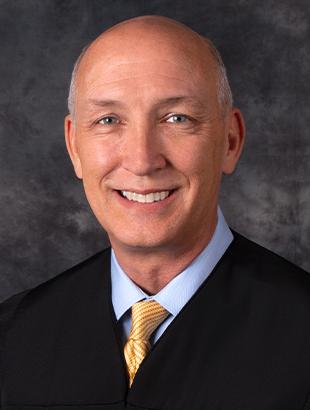 Donald A. Myers, Jr.
Senior Judge
Senior Judge Donald A. Myers, Jr. served as a Circuit Judge from 2011-2021. He was elected as Chief Judge and started his 2-year term on July 1, 2019.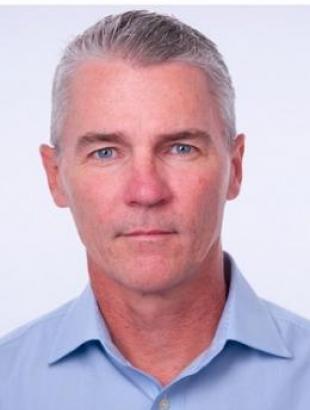 John F. Muffler, MS, CTM
Board Certified Threat Management Consultant
John is an accomplished threat assessment and law enforcement professional with over 30 years' experience in high level workplace safety and security.