In this episode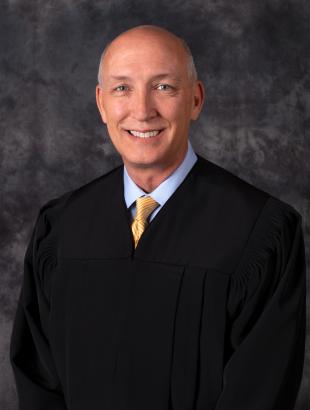 Donald A. Myers, Jr.
Judge Donald A. Myers, Jr. has served as a Circuit Judge since 2011. He was elected as Chief Judge and started his 2-year term on July 1, 2019.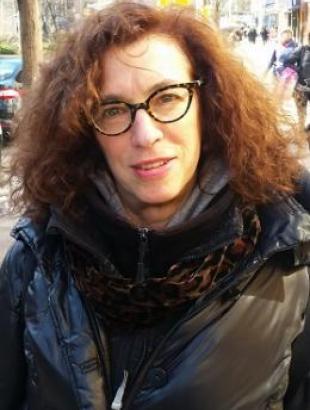 Jane Rosenberg
Courtroom Artist
Jane Rosenberg is a renowned courtroom sketch artist with work from infamous cases like El Chapo, Woody Allen, Martha Stewart, and more.