In this episode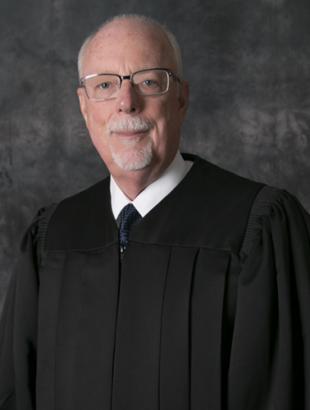 Frederick J. Lauten
Former Chief Judge and Moderator
Judge Fred Lauten served in the Ninth Circuit from 1994 to 2019. Between 2015 and 2019, he served as Chief Judge of the Circuit.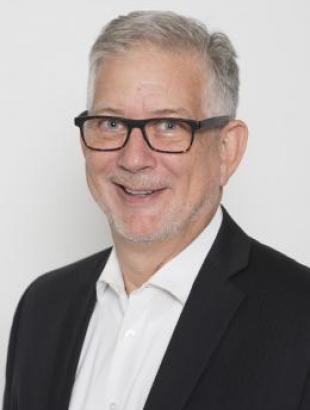 Michael LeBoeuf, FAIA
Design Principal, Little Diversified Architectural Consulting
Michael has served as lead designer on 40 courthouse projects throughout the United States. He is a leading expert in modern courthouse design.