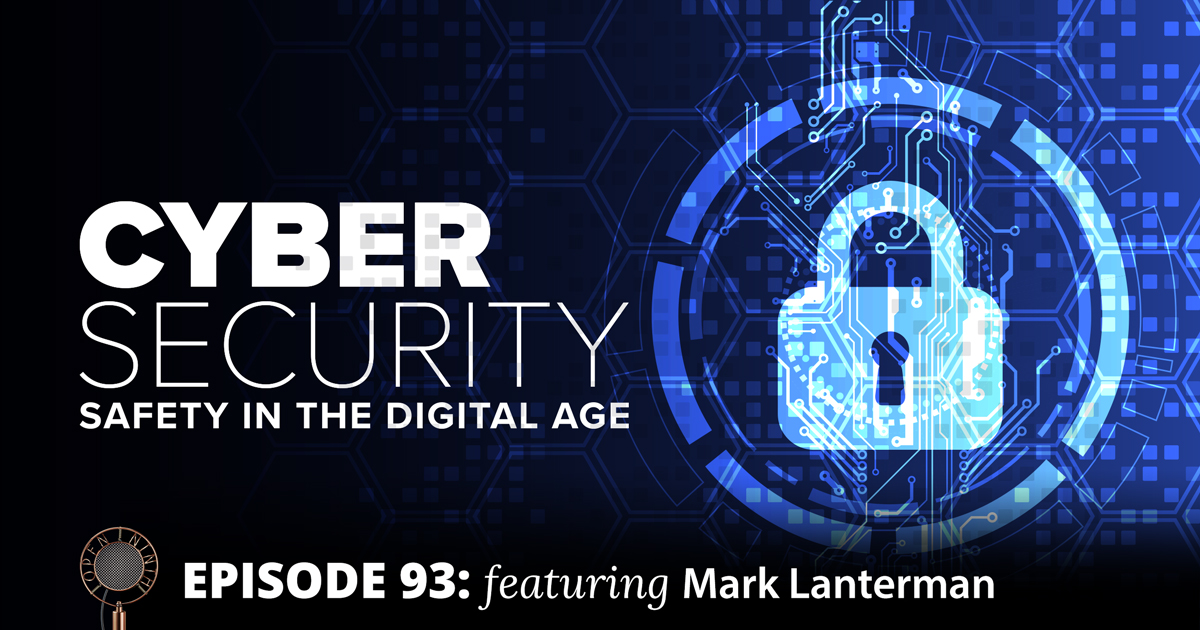 The Dark Web. Malware. Encryption. The Internet of Things. These concepts seem to intimidate most casual technology users, who often aren't aware of the best online practices to protect themselves. That's why Chief Judge Don Myers invited top cyber security professional Mark Lanterman onto our podcast to share his expertise, break down these concepts, and offer some tips on keeping both yourself and your organization safe from hackers.
Show Notes
2:55 - Overview of cyber security
4:03 - An organization's greatest cyber security risk
5:15 - Phishing
8:14 - Best advice for listeners
13:50 - Using public wifi
15:45 - Phone hotspot
17:34 - Ransomware
24:15 - Dark web
28:50 - Internet of Things
Let us know what you think about the podcast.