In this episode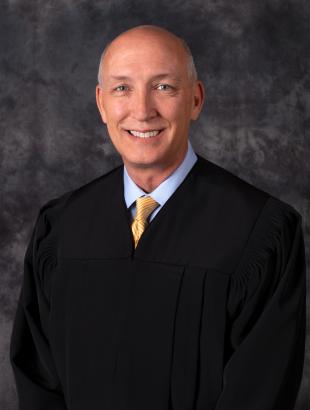 Donald A. Myers, Jr.
Judge Donald A. Myers, Jr. has served as a Circuit Judge since 2011. He was elected as Chief Judge and started his 2-year term on July 1, 2019.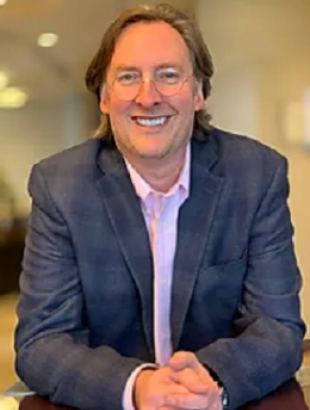 Mark Lanterman
Chief Technology Officer, Computer Forensic Services
Mark, a leading expert in computer forensics, has 28+ years of security experience and has provided cybersecurity training to the U.S. Supreme Court.