In this episode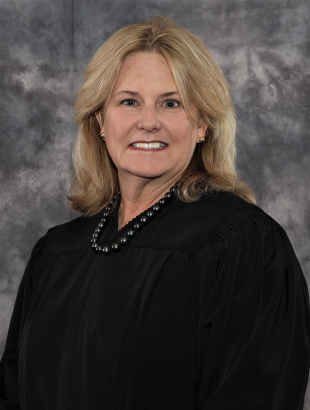 Lisa T. Munyon
Chief Judge and Open Ninth host
Chief Judge Lisa T. Munyon has been a Judge with the Ninth Judicial Circuit for 18 years. She is the Ninth Circuit's first female Chief Judge.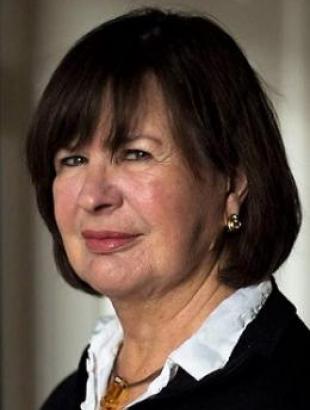 Barbara Rae-Venter, J.D., Ph.D.
Genetic Genealogy Consultant
Dr. Barbara Rae-Venter is an expert in the investigative genealogy field. Her work was instrumental in solving the Golden State Killer cold case.