In this episode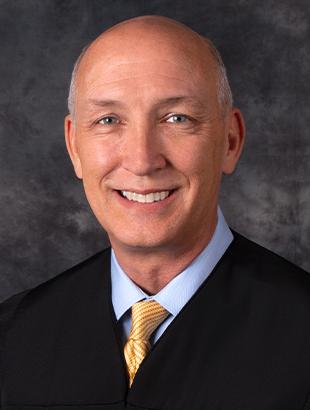 Donald A. Myers, Jr.
Senior Judge
Senior Judge Donald A. Myers, Jr. served as a Circuit Judge from 2011-2021. He was elected as Chief Judge and started his 2-year term on July 1, 2019.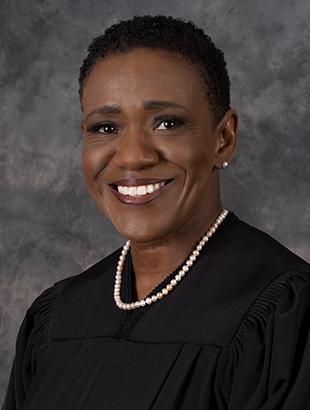 Alicia L. Latimore
Circuit Court Judge
Judge Latimore has served as a Circuit Court Judge since 2006. She currently serves as the Administrative Judge for Problem Solving Court.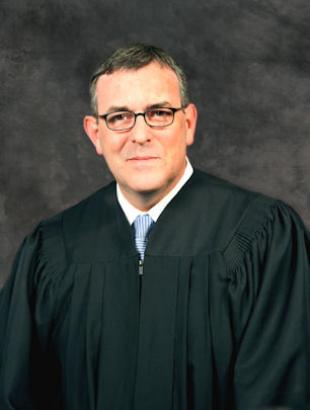 Bob LeBlanc
Circuit Court Judge
Judge LeBlanc joined the Ninth Circuit in 2007 in the Orange County criminal division. After 15 years of service, he retires in July 2022.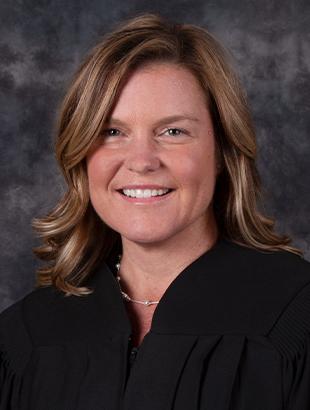 Amy J. Carter
Orange County Judge
Orange County Judge Amy J. Carter was elected in 2018. She currently serves in the Orange County Specialized Division.