In this episode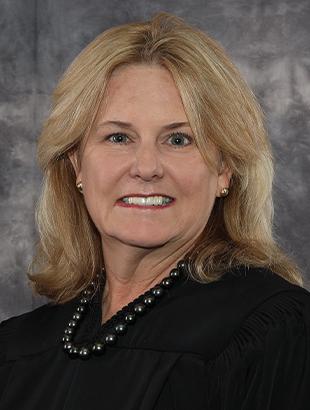 Lisa T. Munyon
Chief Judge and Open Ninth host
Chief Judge Lisa T. Munyon has been a Judge with the Ninth Judicial Circuit for 18 years. She is the Ninth Circuit's first female Chief Judge.
Jeff Weiner
Reporter, Orlando Sentinel
Jeff Weiner has worked for the Orlando Sentinel since 2010, covering topics such as local business, city government, and state courts.