In this episode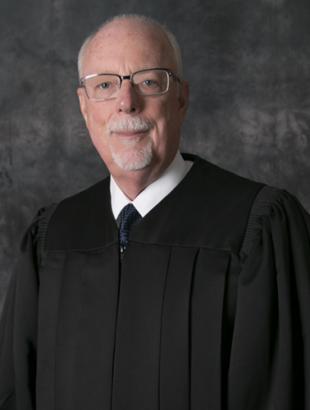 Frederick J. Lauten
Former Chief Judge and Moderator
Judge Fred Lauten served in the Ninth Circuit from 1994 to 2019. Between 2015 and 2019, he served as Chief Judge of the Circuit.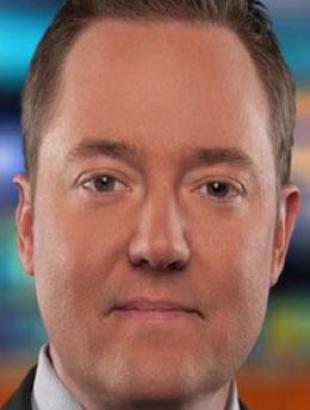 Tom Terry
Chief Meteorologist for Channel 9 (ABC)
Tom earned a degree in Meteorology from the University of Oklahoma and holds the "Seal of Approval" from the American Meteorological Society.