In this episode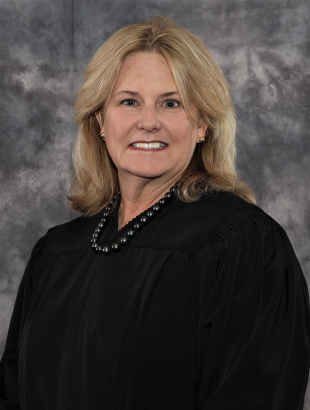 Lisa T. Munyon
Chief Judge and Open Ninth host
Chief Judge Lisa T. Munyon has been a Judge with the Ninth Judicial Circuit for 18 years. She is the Ninth Circuit's first female Chief Judge.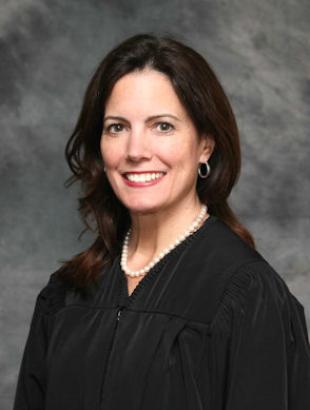 Julie H. O'Kane
Retired Circuit Court Judge
Judge O'Kane served as a Circuit Judge from 2003-2021. She last served as the Administrative Judge in the Circuit Criminal Division.