In this episode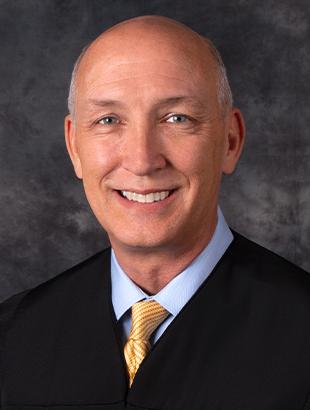 Donald A. Myers, Jr.
Senior Judge
Senior Judge Donald A. Myers, Jr. served as a Circuit Judge from 2011-2021. He was elected as Chief Judge and started his 2-year term on July 1, 2019.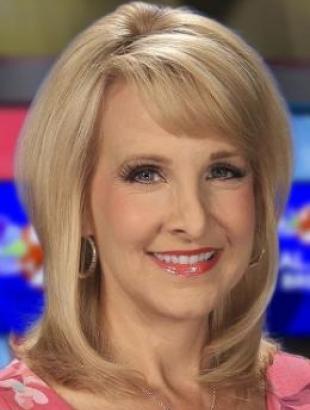 Amanda Dukes
Journalist, WESH 2 News
Amanda Dukes is an award-winning reporter and journalist for WESH 2 News in Florida.