In this episode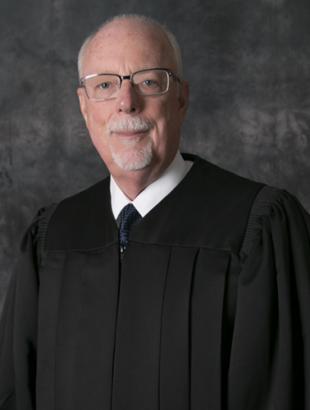 Frederick J. Lauten
Former Chief Judge and Moderator
Judge Fred Lauten served in the Ninth Circuit from 1994 to 2019. Between 2015 and 2019, he served as Chief Judge of the Circuit.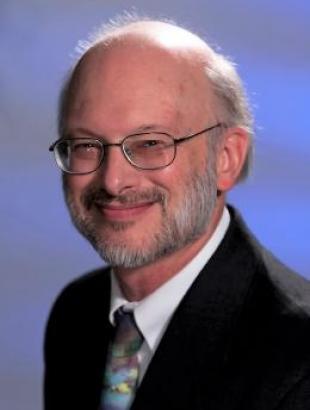 Thomas M. Clarke, Ph.D.
Vice President of Research & Technology, National Center for State Courts
Tom has worked for over 30 years as an elite researcher, applied statistician and technology manager. He is a leading expert in court technology.