In this episode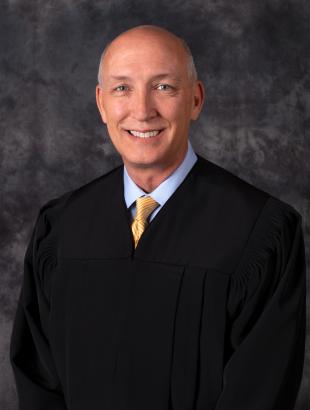 Donald A. Myers, Jr.
Judge Donald A. Myers, Jr. has served as a Circuit Judge since 2011. He was elected as Chief Judge and started his 2-year term on July 1, 2019.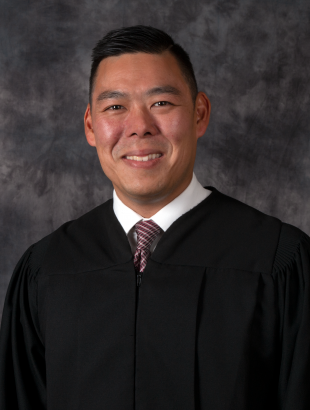 Vincent S. Chiu
Circuit Judge
Judge Chiu was appointed to the Circuit bench in 2019. He currently serves in the Circuit Civil Division in Orange County.