In this episode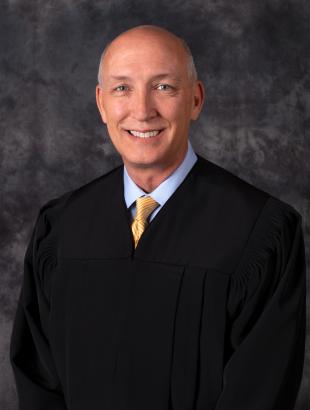 Donald A. Myers, Jr.
Judge Donald A. Myers, Jr. has served as a Circuit Judge since 2011. He was elected as Chief Judge and started his 2-year term on July 1, 2019.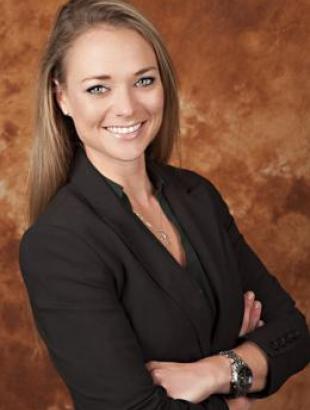 Aurora McCreary
Attorney
Aurora McCreary practices family law at Weiss, Grunor, Barclay & Barnett and a previous competitor on Survivor: Edge of Extinction.